So Who Are We?
We work in the place where technology, efficiency and practicality converge. We offer technology advising and management services to help your organization meet its strategic, tactical and financial goals. Technology vendors will say that you need to adapt your business to fit their tools. Businesses will typically say that the tools needs to adapt to our needs. Let us help you negotiate and develop that middle ground to something that's practical and functional.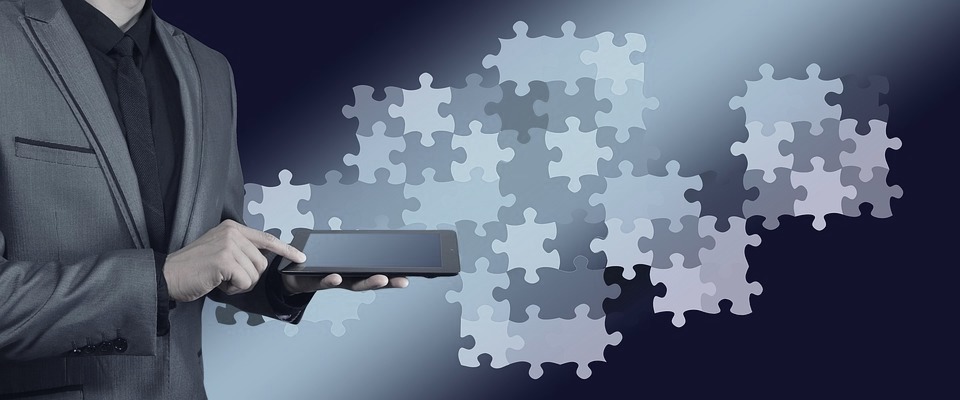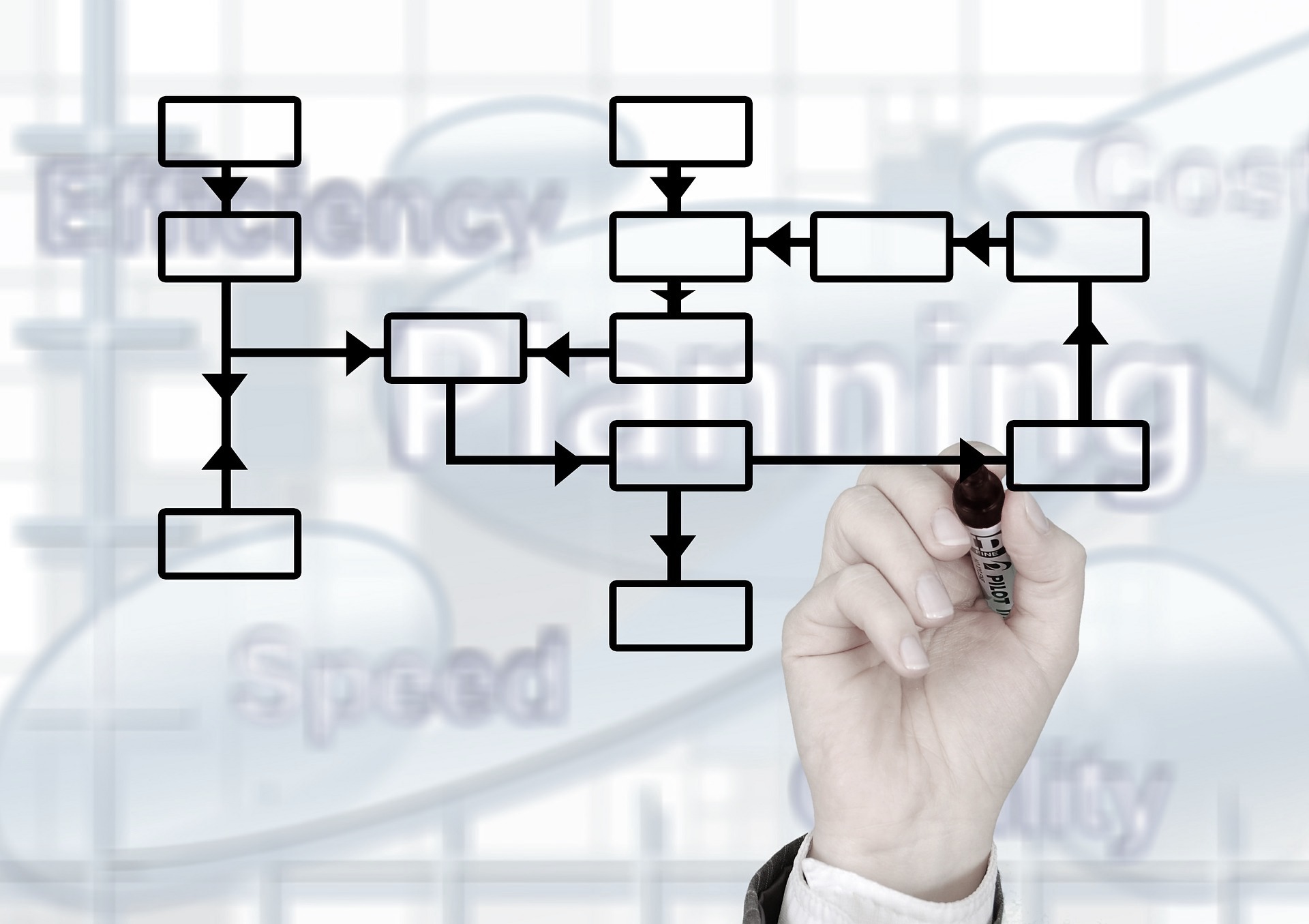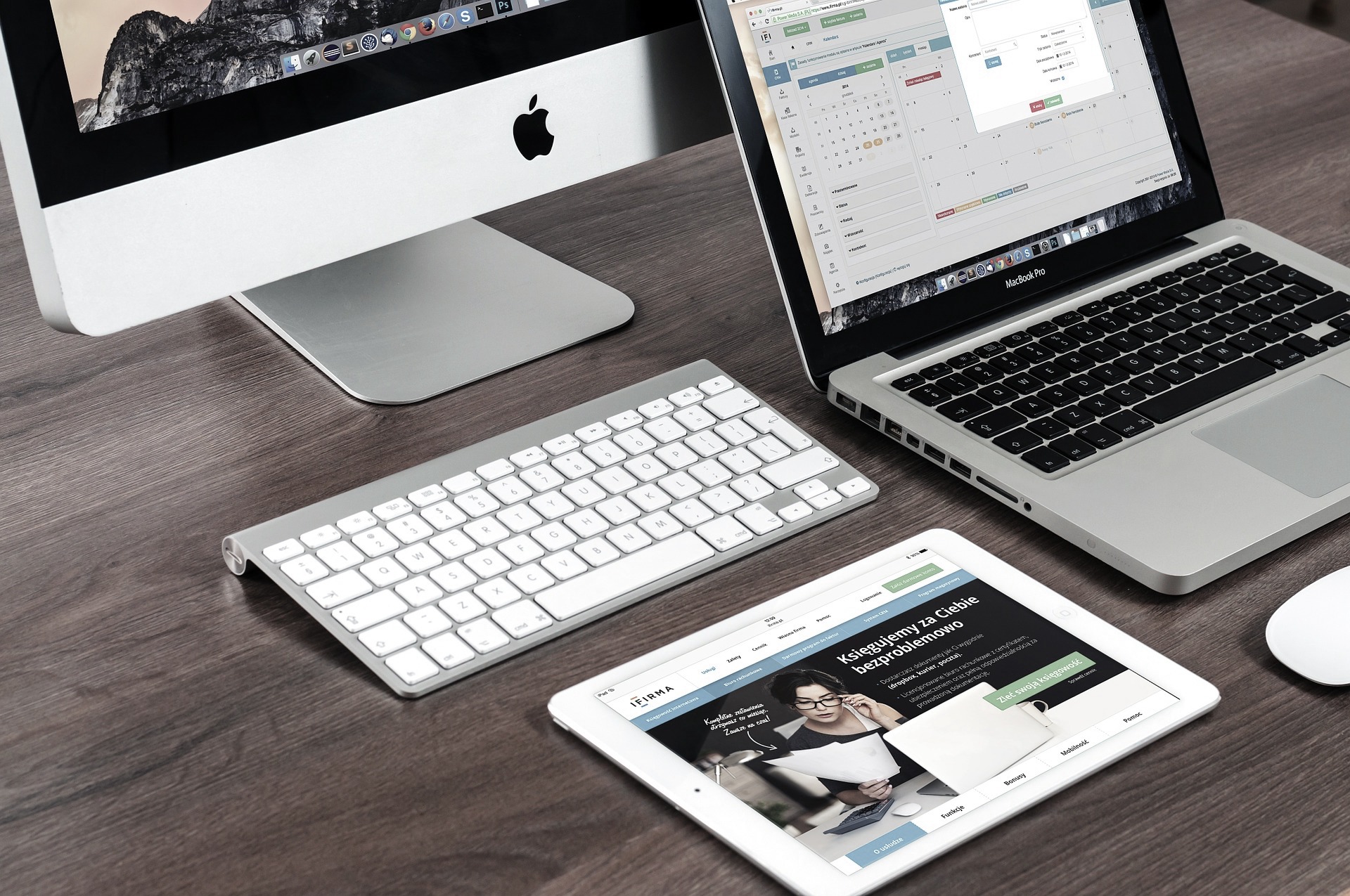 Our Founder's Story
Jesse Grigsby
With over 20 years of experience in hands-on information technology management, strategy and implementation Jesse has developed a wide range of skills and knowledge that can help your organization thrive. He believes that running a business is hard enough on its own and technology should not get in the way of that process but rather ease and facilitate it. IT is not a one-size fits all proposition but having worked in organizations of all sizes both in the cloud and on premise he can help your organization narrow down what's the right fit for you and your people.
Certifications & Awards
Certified Information Systems Security Professional (CISSP)
Cloud+ ce
Microsoft Certified Professional
ITIL Intermediate Certification
DBJ Forty Under 40 2017
Sharing Knowledge
As a father of two Jesse enjoys being involved with school programs and sharing his experience and knowledge with a younger generation to help promote the next generation of engineers and technical minds.
Education
MBA from The University of Dayton
BS from Wright State University
AAB in Systems Engineering
Skills and Experience
Technical Engineering and Architecture in multiple platforms, software and services.
Project Management
Business Analysis
Solutions Development
Cloud Migration & Implementation
Process Planning & Evaluation
Data Management & Analysis
Communications & Collaboration Technologies
Tell Us How We Can Help You
Please contact us using the form below and we will start working on a solution that fits your business needs.