Facilitate Learning Not Frustration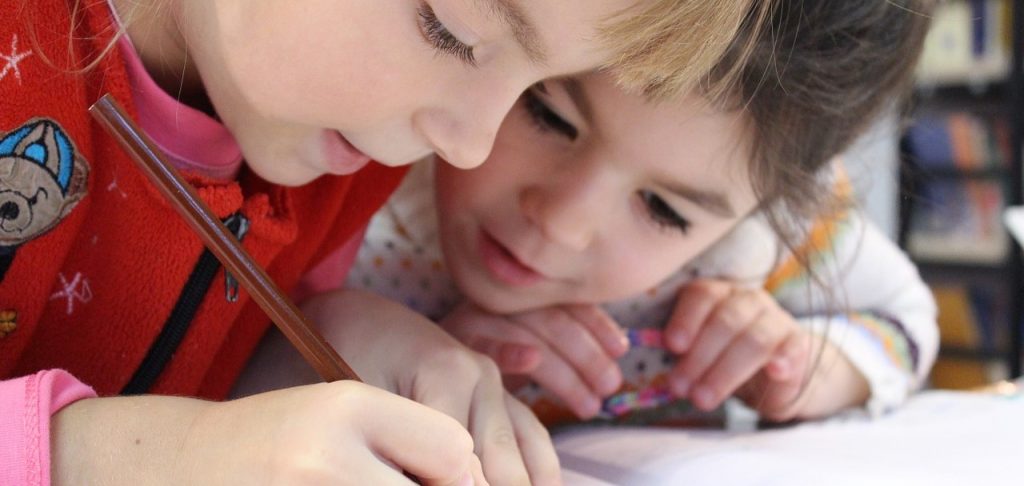 How does your IT organization spend its time?  Do you feel like you're consumed by firefighting or are you able to focus on facilitating the businesses needs?  Do you work with an IT staff that is full of wonderful people who do everything they can to help but feel that they're just overwhelmed?
One of the most valuable lessons I've learned over the years is that you have to step back from time to time and evaluate one thing.  Are you getting in your own way?  Does your desire to help interfere with your ability to do so?  We all want to help the people we work with which usually leads to immediate solutions that we repeat over and over again and most often without consistency.  Think about the things that you do every day, things that you've done before and things that you know are eating up your time but still need to be done.
Your goal as an IT organization or an IT manager should be to facilitate your team's growth and eliminating unnecessary distractions.  Every time one of these repetitive hurdles rears its head isolate it and find a way to provide your engineer/technician with the time and space to develop an automated solution or resolve the root cause of the issue.   This will serve so many more valuable purposes than daily firefighting.  A manual process is typically not a consistent process.  When you see an opportunity to automate or make something consistent it's usually as simple as a script or a simple utility that becomes repeatable, consistent and data-centric.  Use this as an opportunity to present an employee a challenge to build a new tool or learn a new utility/technology.  How do your people grow, become better, and develop new skills when all they are exposed to is the same tasks over and over again.  How does your organization grow when your people don't have the opportunity to learn the skills that will take it to the next level and the new technologies that provide your business with the agility to remain competitive and move as fast as the  your customers, both internal and external, demand that you do.
I have spent a career experiencing and learning from exactly these kinds of interactions and observing how users, customers and IT respond to things in sometimes odd, interesting and more often than not unexpected and creative ways.
I remember being asked in a job interview years ago why I decided to go into management when I had spent so many years digging deep into technology.  My response was simple, "Humans provide much more interesting questions and usually better, more creative answers than 1's or 0's.  Technology is easy if you're willing to learn it, people are complicated and take a lifetime to fully understand."
As I started this new "consulting" venture I wanted to do something a little bit different keeping that in mind.  People are what make organizations complex and ultimately what makes technology complex.  I set out with one goal and that is to make businesses stronger, more efficient and more effective by providing an outside view and trying to help navigate the chaos of growth and constant change.  Training people to be adaptable means enabling them by dumping the old thought processes of a defensive posture, "If I'm the only one who can do this I'm safe" and taking on a learning and teaching posture by saying "If I give them the ability to do this and make their lives easier, they'll keep asking questions and come back for more".
These are some of the philosophies that I work and live by and hope to help my clients with.  If your organization is just getting started, has been at it for years or just needs a new perspective please reach out and we'll find a way to take both your people and your technology to the next level.  Organizational culture is the blood that drives your company or department but it's also a set of habits and behaviors that can sometimes be hard to see from the inside and even harder to change.  Let's find a way to make that change together with your IT team along side your users.